James M. Marlowe Elementary
A Dedicated STEAM Magnet School

Science, Technology, Engineering, Arts, and Math
We inspire innovative thinkers, solution seekers, and world changers.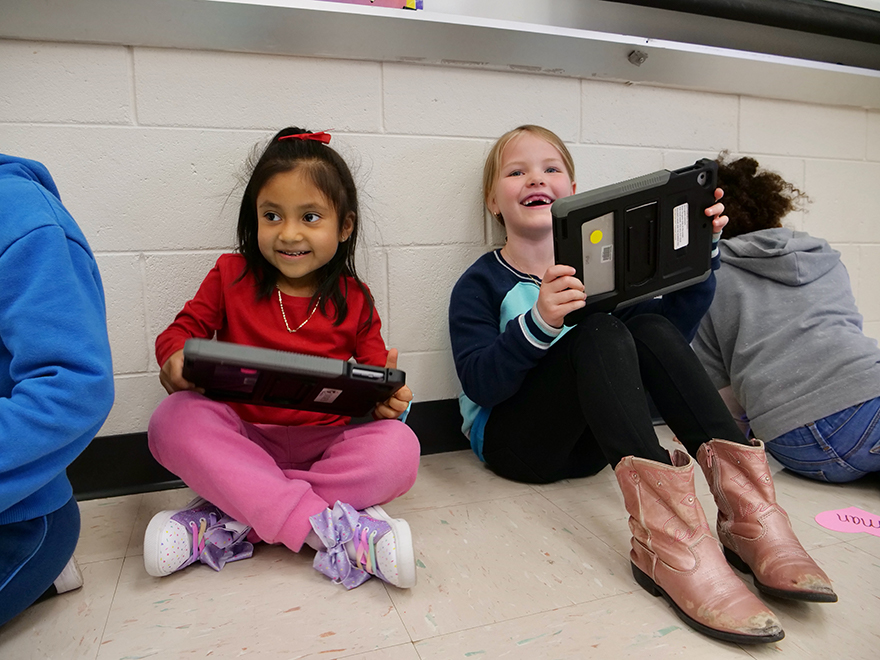 A dedicated STEAM magnet school integrates science, technology, engineering, art, and math into all subject areas to make real-world connections for students. Students will develop skills in communication, creativity, critical thinking, collaboration, problem solving, and leave with a strong foundation for their futures.
Students will experience hands-on learning with:
Dash Robots
Makey-Makey Invention Kits
Tinkercad Design Tools
Glowforge 3D Printing
Virtual Reality
One-to-One Technology
Students have the opportunity to participate in:
Music Makers
Art Club
Martial Arts Program
STEAM Challengers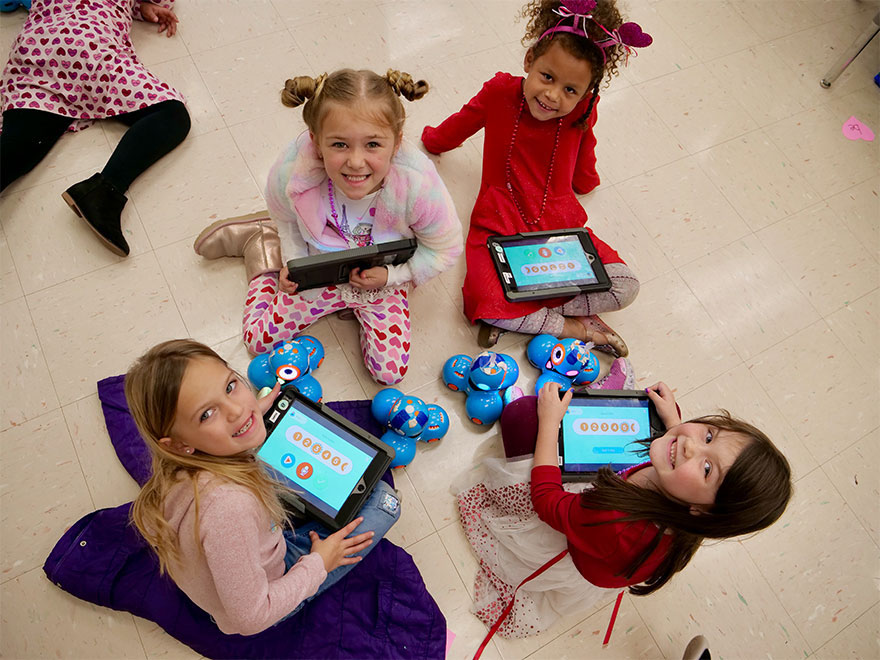 To attend James M. Marlowe Elementary School, parents must apply during the Pasco Pathways Application Window.
Learn more about school choice, and see when application windows open, by visiting www.pascoschools.org/schoolchoice.
Watch the video to see how STEAM education at James M. Marlowe Dedicated STEAM Magnet School can benefit your student.